More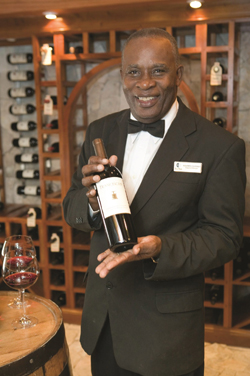 Sugar Mill Restaurant brand manager, Solomon Gardener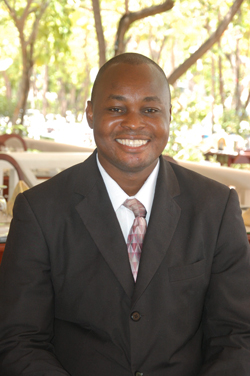 Restaurant manager Robert Chambers
Dynamic duo to take Sugar Mill to another level
Half Moon is pleased to announce the promotions of Solomon Gardener to restaurant brand manager and Robert Chambers as restaurant manager to the iconic Sugar Mill Restaurant.
Gardener, keeper of the Mill for 50 amazing years, will supervise the in-house guest service management functions, as well as coordinate and develop external marketing initiatives. He will also assist with heightened brand awareness of the restaurant with neighbouring properties and local businesses.
Chambers has been with the restaurant for the past 17 years and will continue the legacy left by Gardener, having overall responsibility for organising the wait staff, welcoming guests, assigning tables and ensuring the comfort and positive dining experience of visitors.
"We are extremely proud of Solomon and Robert, and with their collective 67 years of professional know-how, we are confident that they will take the Sugar Mill Restaurant to even greater heights", said Half Moon's general manager, Aram Zerunian.