more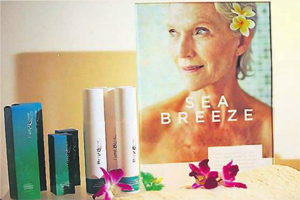 Diverse activities, accommodations make destinations attractive for vacations
As the multigenerational travel trend continues to grow, Jamaica's ability to accommodate a wide variety of interests and budgets makes it the ideal destination for families. Resorts offer a wide range of amenities, including free accommodations or reduced rates for young children, kid's clubs, and babysitter/nanny services.
Families seeking more space and privacy will find that Jamaica also has an extensive collection of well-priced villas.
"The diversity in our accommodations makes Jamaica a go-to family destination. Our travel partners have made planning a multigenerational vacation or family reunion easy and affordable," said Paul Pennicook, Jamaica's director of tourism.
"Each resort region has unique characteristics and offers a plethora of family-friendly activities, great for spending quality time. All that's left to do is soak up the fun and make memories here in the 'Home of All Right'."
With more attractions than any other English-speaking Caribbean country and non-stop flights available from most major cities across North America and selected gateways in Europe, Jamaica continues to entice international travellers each year.