More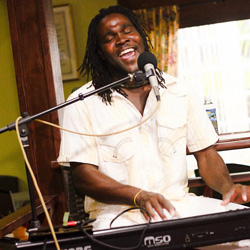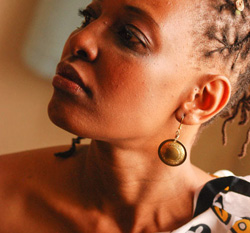 Ananse Soundsplash set for Saturday
The second staging of the Ananse Soundsplash at the Montego Bay Community College Lecture Theatre on November 22 is going to be a refreshing experience. Storytellers from all over the world will transform Montego Bay into a Mecca of culture and art as we pass on our history to the generations.
The festival's theme is Remember, Retell, Renew, which aims to rekindle the love of Jamaican culture in the hearts and minds of especially the young. The festival has eight legs and will begin on November 19 at Portmore Community College.
Montego Bay will host the sixth and seventh leg in the form of a conference where various writers will present papers on the theme. This will begin at 11 a.m. until 3 p.m. The conference will be moderated by psychologist, Dr Freddie Hickling and among the presenters are Amina Blackwood Meeks, Mary Nelson from the USA, Helen Williams from Montego Bay, Barry and Jeri Marshall from the USA, Denise Valentine from the USA and Nomsa from South Africa.
Gi laugh fi Peas Soup
In the evening at the concert titled, Gi Laugh Fi Peas Soup, the energy of Jamaican culture through music, dance, poetry and storytelling will take centrestage. As the name suggests, patrons will sit and sip their soup as Roy 'Tenny' Miller, film and stage actor as well as communication consultant from Florida will be the master of ceremonies. New and upcoming singing sensation Bunny Rose, with a baritone voice to die for, will be closing off the show.
The day will prove to be an international intermingling of cultures as storyteller Mshai Mwangola from Kenya will be the main guest storyteller, along with performances from the Montego Bay Community College Performing Arts Club and Choir.
Amina Blackwood Meeks, founder of Ntukuma, the storytelling foundation, decided to collaborate with the community colleges in Jamaica two years ago to produce this rich and much-needed festival to help preserve our culture.